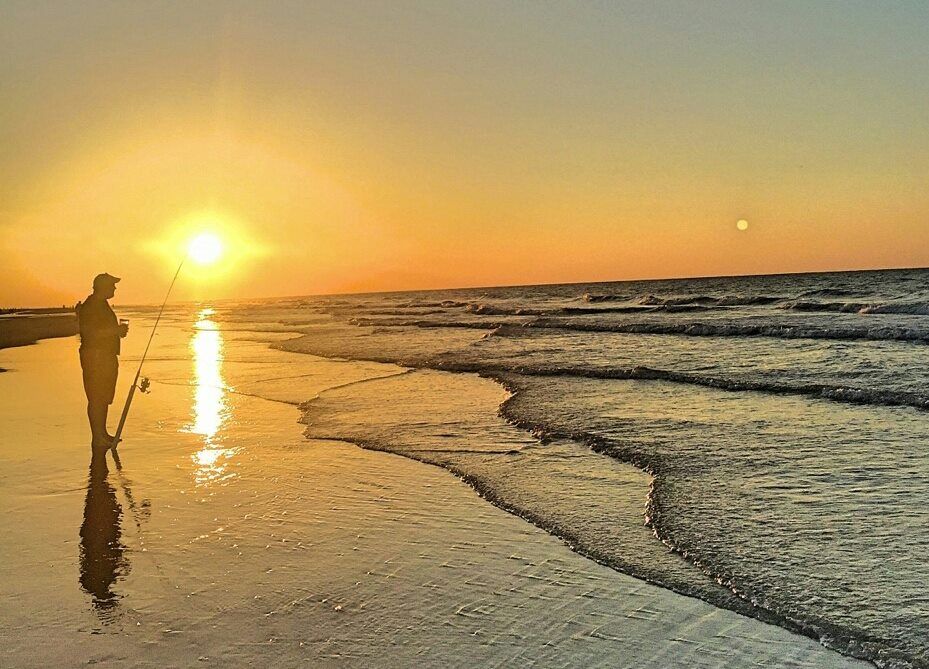 We all have a unique story.
We provide financial, investment, estate, philanthropy, and insurance planning services to families that are intentional about aligning their resources with their personal values and financial wellness.
Additionally, we provide specialized planning support for Serious Mental Illness (SMI) caregivers and their families through our Preparedness Project initiative.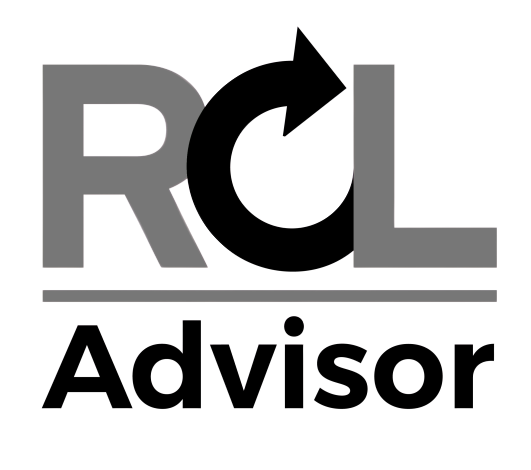 Use the money you have to improve your life today and tomorrow.
Take the Return on Life Assessment