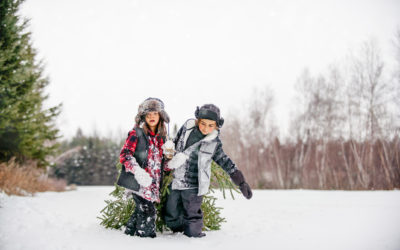 Anyone who's suffered through a big, uncomfortable family gathering knows that a bigger group doesn't always mean more fun.
read more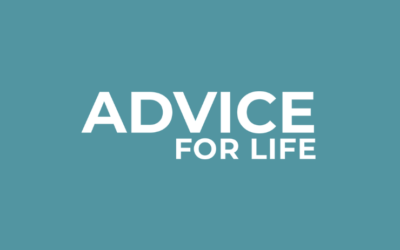 Due to the Great Resignation, demand for top workers is at an all-time high. That's a major challenge for employers …
read more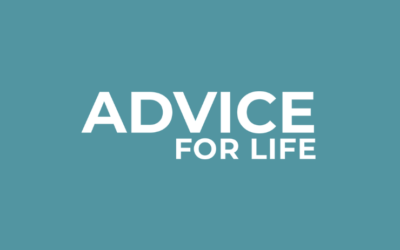 With every new year comes the inclination to start a list of New Year's resolutions, and while most typically center around health and self-improvement…
read more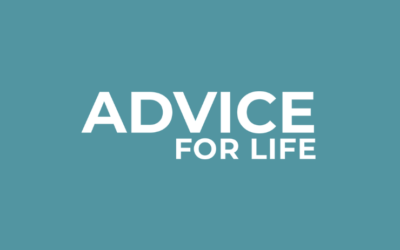 What is the best strategy to achieve your charitable giving goals? That question makes some generous people feel uncomfortable.
read more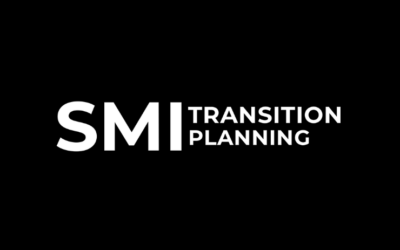 The expenses associated with the continuation of care for your loved will not simply go away at your passing.
read more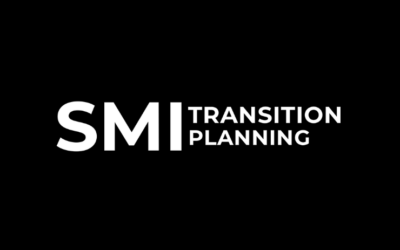 There is no "One Way" to prepare a letter of intent. We are attaching an outline that can help you in your own preparations.
read more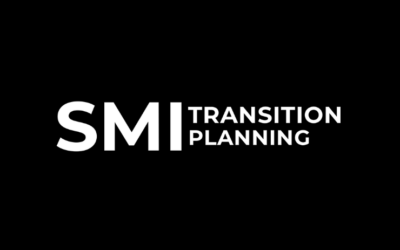 As a parent of a caregiver of someone with an SMI, you have likely identified the individual(s) that you believe will provide continuity of care after your passing.
read more

Every month, Paul shares his thoughts, stories, and wisdom.